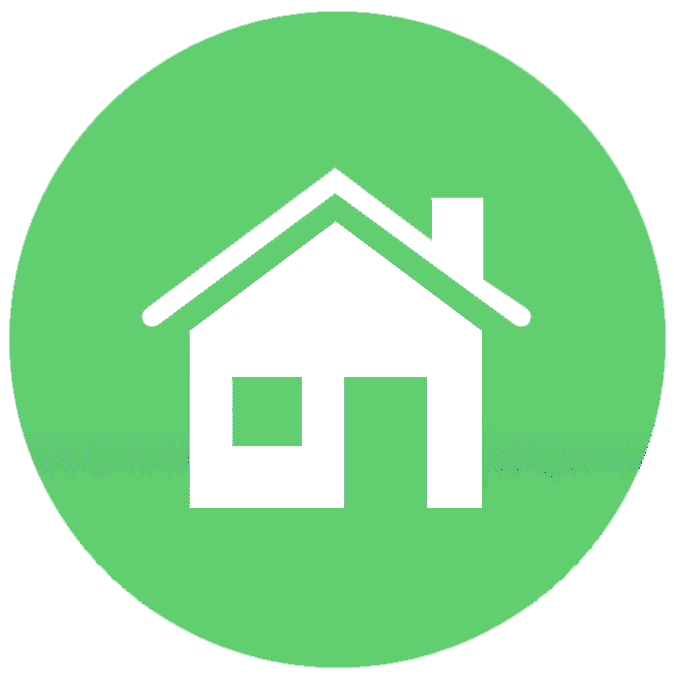 /
Aaton
/
16 track ultra portable mixer-recorder - Bring it with you everywhere
Multi-Track Digital Audio Recorder
○ Perfect ergonomics for cart or shoulder operation
○ Swiveling front panel with ultra bright large color display (Transvideo design)
○ User friendly with intuitive menus and confortable mechanical controls
○ Uncompromised audio quality with unique on-board mixer
○ Features integrated reports (PDF and Database), AutoSlate detection, Playback & Record…and more
Our aim during the development of the Cantar Mini was to make a small CantarX3 with half of the inputs, half of the weight and half of the price but with same quality of microphone preamplifiers, same functionalities, same graphic interface and the same software richness.
Always more possibilities
Like the X3, the Mini also has the indispensable tilting display, it uses the same batteries, and is compatible with the add-on mixer panel Cantarem2. Recording is done simultaneously on an internal M2-Sata SSD and two SD cards.
With its 4 microphone inputs, 2 line inputs and 2 AES42 pairs, resulting in a considerably smaller volume and a more lightweight unit – just 2.8Kg with 2 batteries on board – almost half the weight of the X3, it is ideal for shoulder work.
Display visible in all conditions
With such optimised ergonomics and a comprehensive display, the CantarX3 is extremely robust and can go on working in extreme conditions of heat and cold
Application
Specifications
Application
The Cantar Mini has already made a huge impact on the sound recording sector for cinematography, broadcast, drama, and orchestral work
Specifications
Application
Specifications
Application
The Cantar Mini has already made a huge impact on the sound recording sector for cinematography, broadcast, drama, and orchestral work
Specifications