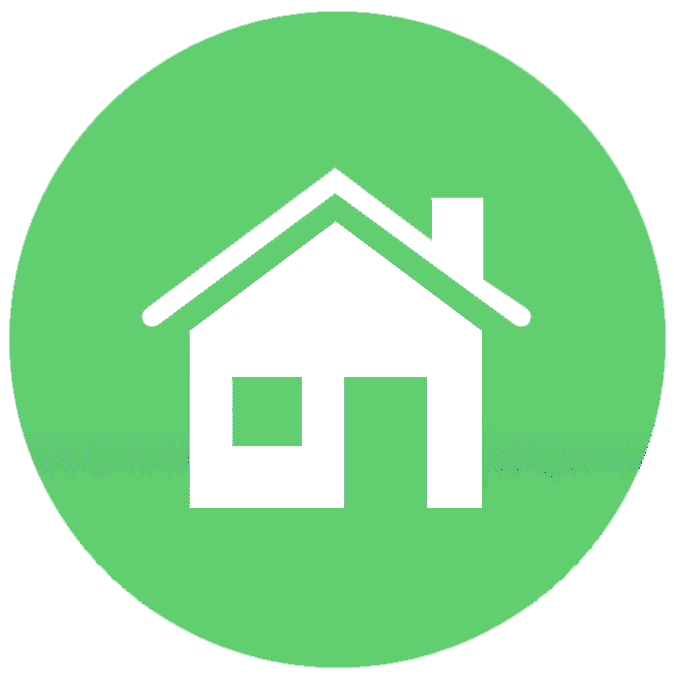 /
Krix
/
In-Ceiling
/
○ High fidelity bookshelf-speaker sound in your ceiling
○ Even dispersion throughout your room
○ Fully-enclosed back box
Ideal for home cinema, stereo music, multi room audio, and high quality background music, the Atmospherix AS offer extended bass and output to distribute high fidelity music throughout your house. The 'Architectural Series' feature slim bezel magnetic grilles and an upgraded ring radiator tweeter.
Description
Specifications
Brochure
Description
The discreet Krix Atmospherix AS performs remarkably for in ceiling stereo music listening and providing high quality background music for multiple rooms.
With speaker components mounted directly on the front baffle, the Atmospherix AS delivers a true high fidelity performance, and maintains accurate and controlled bass performance from the discreet in ceiling mounted enclosure.
Part of the Krix Architectural Series(AS), the Atmospherix AS is tonally balanced to the Krix floorstanding and bookshelf speaker ranges, making it an ideal speaker system for matching with a Krix home theatre. A large 130mm bass driver with large magnet and copper shorting ring delivers bass and midrange clarity, while a 26mm ring radiator provides extended high frequency performance.
The moving components of the Atmospherix AS are protected from dust and debris through a fully-enclosed back box, designed to optimise the performance from the bass driver, allowing maximum controlled bass and consistency while drastically reducing sound leakage to other rooms. The attractively styled, slim bezel grille is made from rust-resistant stainless steel and snaps into place with magnets, making installation easy. Being paintable, these speakers will involve you in their sound, while disappearing to be heard, but not seen.
For the ultimate sound experience at home, play it through Krix.
View all Krix products here.
Follow us on Facebook
Specifications
Brochure