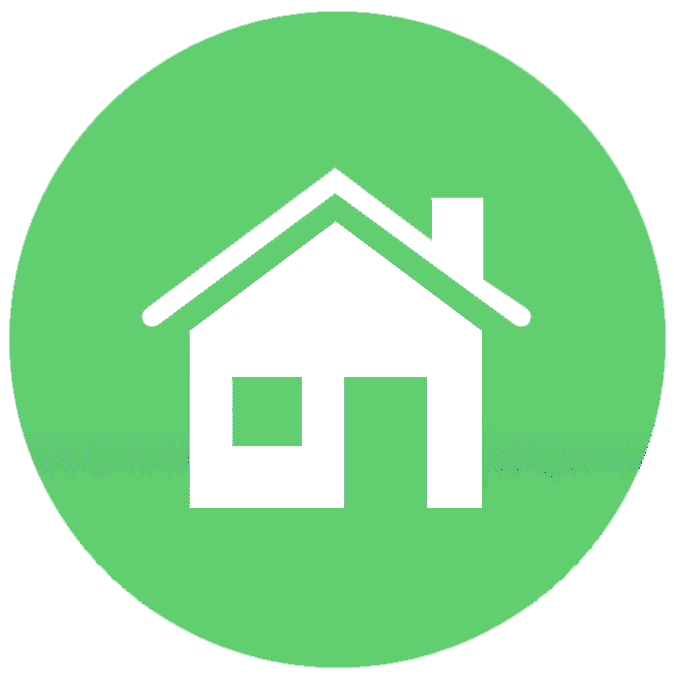 / Krix /Subwoofers/
○ Supporting subwoofer for Series MX systems
○ Can also be used as a primary subwoofer
○ Shallow design allows for greater placement options
This low-profile, passive subwoofer has been designed to deliver outstanding low frequency performance as a supporting subwoofer for an MX-10, or as a standalone subwoofer in a Series SX system.
Description
Specifications
Brochure
Description
The Cyclonix range of subwoofers are designed for edge-of-your-seat bass performance in dedicated home cinema rooms.
Their shallow depth allows them to be placed inconspicuously against a side or back wall as supporting subwoofers to a Series MX system. They can also be used as the main subwoofers in a dedicated home cinema system – either behind an acoustically transparent screen or elsewhere in the room.
The Cyclonix 12 has taken its design cues from the subwoofer modules in the MX-10 system, foregoing the acoustic absorbent material on the front baffle and instead offering an optional black cloth grille.
The 305mm bass driver features a 50mm voice coil with ventilated magnet system. The dual down-firing vents are tuned to achieve maximum output, while the proprietary Krix rubber feet provide improved acoustic isolation on hard and soft floor surfaces.
A separate power amplifier is required for this subwoofer and can be connected to the LFE output of any AV processor or receiver.
View all Krix products here.
Follow us on Facebook
Specifications
Brochure