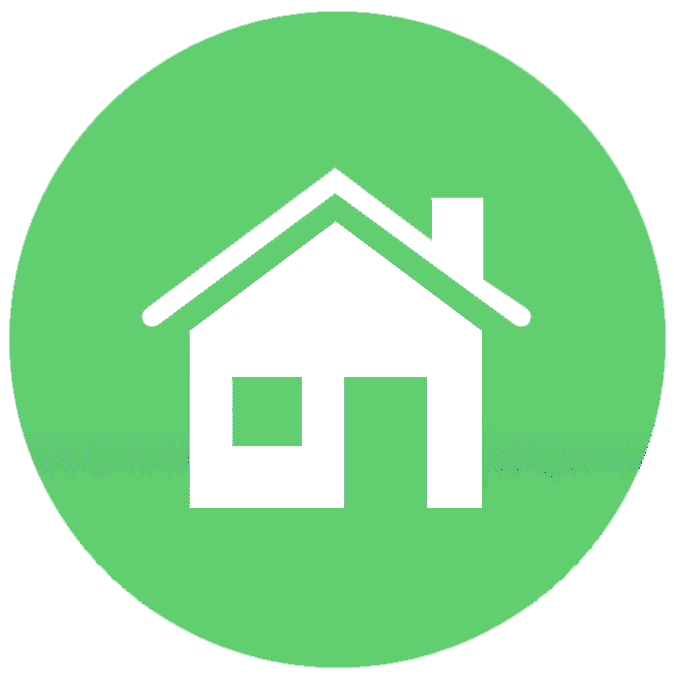 / Krix
○ Bring movies to life
○ 15 degree angled front baffle
○ Easy wall mounting
Ideal as side or rear surround speakers in a multi-channel setup, the Dynamix Mk3 are designed to complement the Krix range of front speakers, bringing surround effects right to your seat with stunning realism.
Description
Specification
Brochure
Description
Hear the crackle of leaves underfoot and the sharpness of the violin as the thriller hits its peak. Be immersed in cinema quality sound at home with the wedge-shaped design of the Krix Dynamix Mk3, with the same 15 degree angled baffle used in Krix's commercial cinema surround speakers, providing the ultimate sound experience.
The bass and mid-range are delivered through a high grade 130mm driver with a doped curvilinear paper cone, over-sized voice coil and powerful magnet, while the tweeter is a 26mm ring radiator with extended frequency response. The bass reflex design delivers efficient yet balanced bass uncharacteristic of its size, while the front port eliminates any "boomy" bass, often cause by wall mounting a rear-ported design.
Ideal for rear or side surround speakers in your home cinema, the Krix Dynamix Mk3 can be mounted higher up in the room and on the wall, achieving excellent pattern control and audio coverage while also looking great.
For the ultimate sound experience at home, play it through Krix.
The speakers have a frequency range of 45Hz – 40kHz in room response and a power handling of 20-120 Watts RMS recommended amplifier power.
View all Krix products here.
Follow us on Facebook
Specification
Brochure