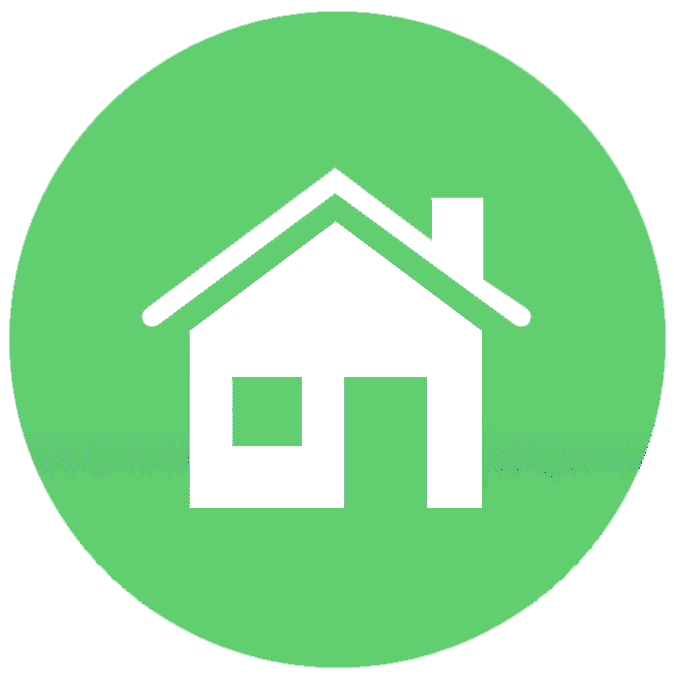 /
Krix
/
Floor Standing
/
○ Tight, tuneful bass
○ Clear, dynamic mid-range
○ Up close and personal
Known for their musicality, these 3 way speakers produce a truly natural, all-encompassing sound. Positioning is made easy with front-facing ports.
Description
Specifications
Brochure
Description
The cool, cosy atmosphere of a jazz club, or the experience of being right there in the moment at the front of the stage. Sound that will envelop and surround you. Sound that makes you feel like you can almost reach out and touch it. The Krix Harmonix Mk2 has a tight, tuneful bass with a clear, dynamic mid-range.
These 3 way speakers feature two hefty 165mm bass drivers in an extended bass shelf alignment, providing deep, tight bass. A dynamic non-fatiguing vocal mid-band is delivered by a 130mm mid-range, and lucid, detailed highs come from the 25mm super audio tweeter with an extended frequency response to 40kHz.
Producing a truly natural, all-encompassing sound, the Krix Harmonix Mk2 features front facing ports which allow the speaker to be pushed up against a wall without compromising sound quality. They are also timbre matched with all Krix speakers for surround sound fidelity and come in a range of elegant cabinet finishes for definitive style and flexibility.
For the ultimate sound experience at home, play it through Krix.
The speakers have a frequency range of 35Hz – 40kHz in room response and a power handling of 50-250 Watts RMS recommended amplifier power.
View all Krix products here.
Follow us on Facebook
Specifications
Brochure