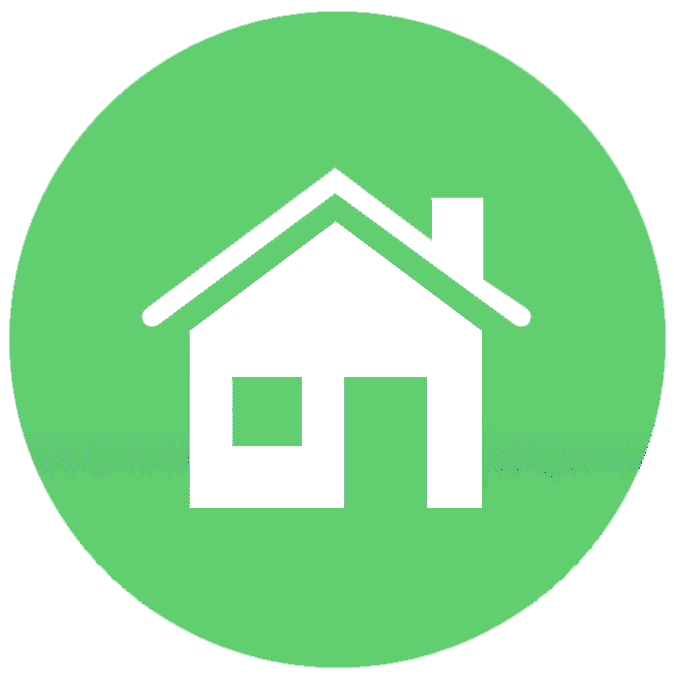 /
Krix
/
In-Ceiling
/
○ Small in size, not in sound
○ Easy installation
○ Ideal for multi-room audio or surround speakers
Distribute music seamlessly throughout your home. Place them above your lounge as surround speakers. Taking up the space of a downlight, this in-ceiling speaker can go just about anywhere.
Description
Specifications
Brochure
Description
The Krix Holographix downlight-sized speakers hide in the ceiling to distribute music seamlessly and invisibly, encapsulating you no matter what you're doing.
Semi-enclosed, the Holographix are protected from dust and ceiling debris and are also water resistant – so you can steam up the bathroom while listening to your favourite album.
With a smooth, accurate frequency response and good low frequency extension, the Krix Holographix deliver the kind of high quality performance you wouldn't usually expect from a speaker this size, thanks to the full range 75mm polypropolene cone and corresponding large voice coil and magnet. At only 108mm mounting depth, the Holographix will fit in most roof cavities, with a simple twist-and-lock mounting system making installation a breeze.
Multiple pairs can be wired together for even sound distribution over large areas and can be easily painted to blend in to your colour scheme. When lined up with downlights or set in each corner, they virtually disappear, for a surrounding background sound you can hear but can't see.
For the ultimate sound experience at home, play it through Krix.
Holographix has a 90Hz-20kHz frequency range in room response with a power handling of 10-80Watts RMS recommended amplifier power.
View all Krix products here.
Follow us on Facebook
Specifications
Brochure