○ Behind screen cinema quality speakers
○ Easy to install
○ Krix Infinite Baffle Wall
Designed for dedicated home cinemas with an acoustically transparent screen, the MX-20 will deliver your favourite movie soundtracks with supreme definition and accuracy, right through the picture and into your seat.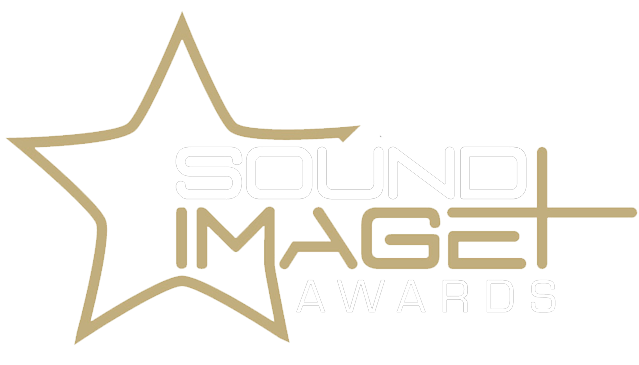 SOUND+IMAGE AWARDS 2017 AND 2018
CUSTOM INSTALLATION PRODUCT OF THE YEAR
Description
Specifications
Brochures
Description
For a wall of sound that plunges through the big screen, the Krix MX-20 will provide the impact you're looking for. With every aspect optimised to deliver the most faithful reproduction of movie soundtracks, from a whisper to the explosion immediately after, these modules provide a true commercial cinema experience at home.
Krix MX-20 is designed for cinema rooms four to seven metres long.  This system comprises five modules, all of which are the same height and a slim line depth of just 295mm for simple installation into a wall cavity. The front baffle of each module is covered with an acoustic absorbent material to absorb any sound reflecting off the back of the screen or the room itself. This assists greatly with the acoustic treatment of the room to ensure better intelligibility and overall sound performance.
The main speakers feature a 255mm mid-bass driver which has a 50mm voice coil developed to offer low harmonic distortion, especially in the critical mid-band.
The high frequency drive unit is a damped, high power, 26mm doped fabric dome tweeter, coupled with a proprietary Krix waveguide, for optimum dispersion over the entire working bandwidth. Each subwoofer contains a large 380mm paper cone driver with a 100mm edge-wound copper voice coil, dual spider assembly, and vented magnet assembly.
For the ultimate cinema experience at home, play it through Krix.
View all Krix products here.
Follow us on Facebook
Specifications
Brochures