○ Behind screen cinema quality speakers
○ Easy to install
○ Krix Infinite Baffle Wall
Designed for larger dedicated home cinemas with an acoustically transparent screen, the MX-30 will deliver your favourite movie soundtracks with supreme definition and accuracy, right through the picture and into your seat. Larger bass drivers and compression high frequency drivers provide an extended frequency response at higher sound pressure levels.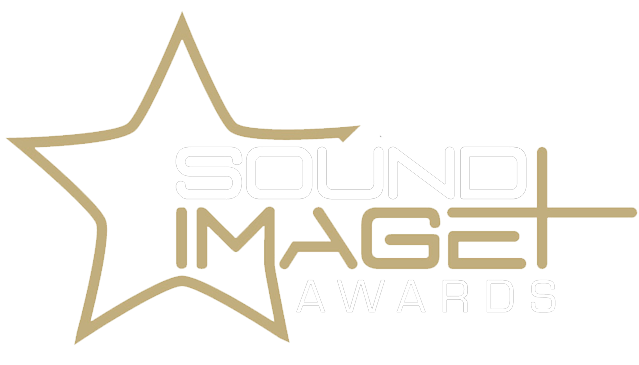 SOUND+IMAGE AWARDS 2017 AND 2018
CUSTOM INSTALLATION PRODUCT OF THE YEAR
Description
Specifications
Brochures
Description
Featuring commercial cinema components, the Krix MX-30 provides a crisp, clear, realistic sound, with such power and precision it will make your hair stand on end.
Created for larger home cinemas measuring five to fourteen metres long, the Krix MX-30 features five modules, all of which are the same height and slim-line depth for easy installation into one cavity. The front baffle of each module is covered with an acoustic absorbent material to absorb any sound reflecting off the back of the screen or the room itself. This assists greatly with the acoustic treatment of the room to ensure better intelligibility and overall sound performance.
The main speakers utilise a single 380mm, high stiffness, paper cone mid-bass driver with a 77mm voice coil for increased linear excursion, and a powerful vented magnet assembly designed to lower distortion. You'll hear a pin drop and a booming soundtrack crescendo with equal clarity.
High frequencies are handled by the Krix patented 90 by 40 degree short throw horn, driven by a high frequency compression driver with 44mm voice coil. Each subwoofer also contains a massive 455mm driver with 100mm voice coil, dual spider and vented magnet assembly.
With every aspect scrutinised to deliver the most faithful reproduction of your movie soundtrack, the Krix MX-30 will allow you to truly feel the on-screen action.
For the ultimate cinema experience at home, play it through Krix.
View all Krix products here.
Follow us on Facebook
Specifications
Brochures