○ 3-Way design
○ Easy to install
○ Krix Infinite Baffle Wall
The MX-40 is the flagship system of the Series MX range. Featuring a 3-way design, it is capable of immense sound pressure levels while maintaining the absolute highest level of soundtrack reproduction.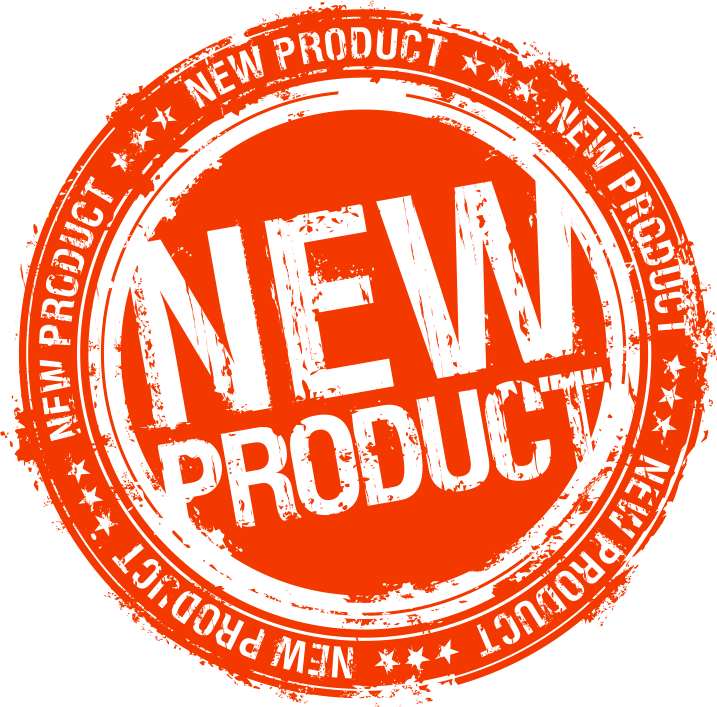 Description
Specifications
Brochures
Description
The Krix MX-40 screen speaker system is the first in the Series MX range to incorporate a 3-way design – delivering an incredibly smooth, consistent and compelling experience that encompasses the true dynamic power and clarity of real cinema sound.
Much like the MX-30, the MX-40 is best suited to larger home cinemas that are five to fourteen metres in depth. The new 3-way design features a dedicated high frequency compression driver and newly engineered 152mm midrange driver, both coupled to a brand new single-mould, dual-horn system that has been developed by Krix over three years. Principle benefits of the horn are a uniform, constant directivity pattern, improved frequency response and extremely low distortion, even when pushed to extreme sound pressure levels.
The 380mm bass drivers are made from a high stiffness paper cone, with a 77mm voice coil for increased linear excursion and a powerful vented magnet assembly lowers distortion.
Each of the two subwoofers contain a 455mm driver with 100mm voice coil, dual spider and vented magnet assembly for clean, tight and powerful bass that you'll hear… and feel.
The Krix MX-40 is the first Series MX system that is bi-ampable and incorporates two pairs of binding posts per speaker module. The patterned acoustic material on the front baffle gives the unit a refined style and increases the overall surface area of absorption.
For the ultimate cinema experience at home, play it through Krix.
View all Krix products here.
Follow us on Facebook
Specifications
Brochures